Automation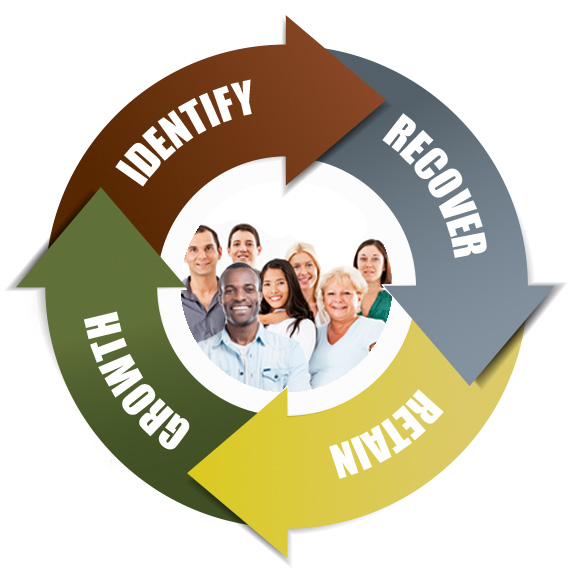 With AMMS, your marketing will be based on where your audience is in their lifecycle. These aren't just guesses; we work with data providers so your revenue can benefit from serious, industry-leading analysis. We will help you identify, recover, retain, and grow your audience based on these insights. The path to purchase has never been more clear!

On-Demand marketing from AMMS allows you to select from proven campaigns for a revenue boost. Retain and convert customers, without spending a fortune on each person.

We'll aid in the strategy side of your marketing as well, meaning your audience gets marketing that is targeted exactly for them.

Keeping customers engaged with your brand means sending the right messaging to the right people, at the right time. Sound tough? Don't worry, we can handle it with our established marketing automation tools!

Continually getting new eyes on your brand and bringing in new customers is costly. Your company saves money by keeping current customers engaged and repeat purchasing. Strategic touch points and print automation make this possible.

In every vertical, potential customers fall out of the cycle. Not everyone stays active, and we know that- but we also plan for their return. AMMS can help bring lost customer back in with proven reengaging techniques.

Let us drive your business! This can be done with pre-established campaigns, or something custom developed only for you.