Creative Services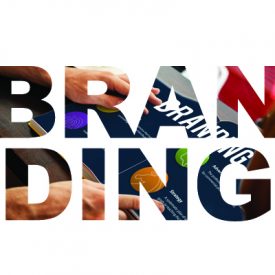 Just because you've been running your small or medium business for years doesn't mean you have solid branding in place. So what exactly is a brand? The short answer is: everything. What colors do you use? What font is acceptable? Beyond just a memorable logo, good branding increases the value of a company, provides a recognizable persona, and makes acquiring new customers easier. Don't feel overwhelmed, this is where AMMS shines.
Creative storytelling is the soul of advertising and branding. It is what gives life to messages about products and services that may otherwise be looked over in the hearts and minds of your targeted customers. Although storytelling is just one slice of the marketing pie, it is undeniably essential if you want to engage your audience in a meaningful way and move them along the path to purchase.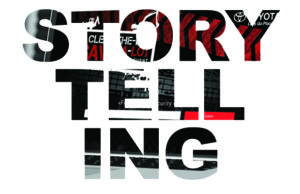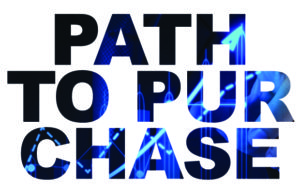 In order for your business to be more strategic in your connections, you need to have a strong understanding of a customer's full journey. For too many brands, there is little understanding of the path that consumers use to discover, learn, purchase and experience a product. This is not the case with AMMS. You need to understand where and when it is best to reach out, and we can help get you there. Understanding the customer's journey will ultimately allow you to increase revenue by reducing wasted efforts.
When you look at major brands, you'll notice consistency between each of their creative pieces. This isn't an accident; this is branding. Just the same, solid creative services that draw potential customers in and lead them on the path to purchase is exactly what you will get from AMMS

Creative services isn't a "one size fits all" conveyer belt. Your company is unique and your final pieces will be too.

Whatever you need, whether it's digital or physical creative pieces, can be handled in-house.

Did we mention our creative pieces are more than just pretty? Thanks to partnerships with major providers that allow us to give you data driven advertising, they're smart too.

Don't wait until next quarter to get the digital ads or direct mailers you need for this month's sale. When you bring in AMMS, you get quality work done- fast.