Direct Marketing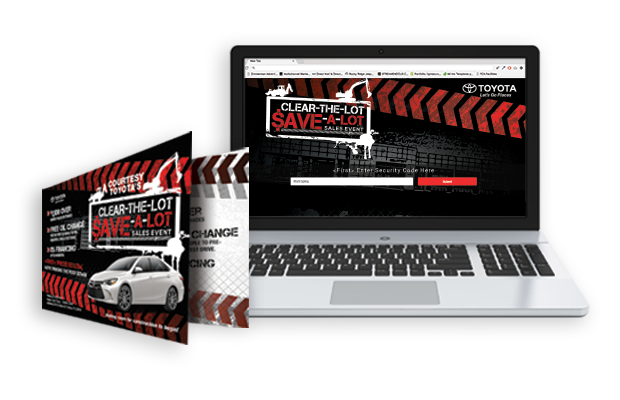 Automotive Direct Marketing
If your dealership is looking into beginning a direct mail advertising campaign, you need a marketing agency who know exactly how your vertical works. AMMS has been proving ourselves to auto dealerships just like yourself around the country for years, producing quality pieces that provide remarkable results.
Heating & Air Conditioning Marketing
Direct mail campaigns still remain a vital piece of the marketing plans of many HVAC companies. When well-planned and executed correctly, they can be a very effective way of gaining local visibility with tangible and measurable results. If you're looking to boost your direct marketing's ROI, you're looking for AMMS.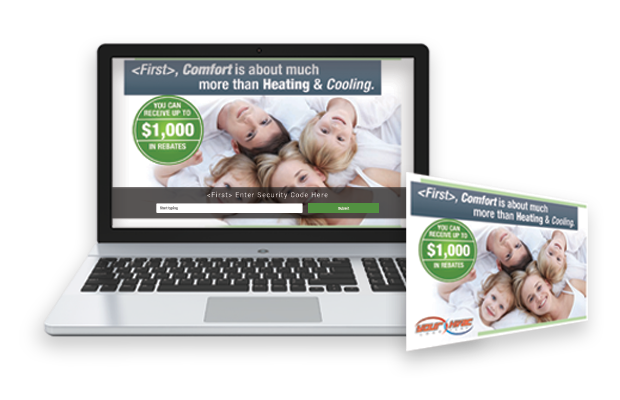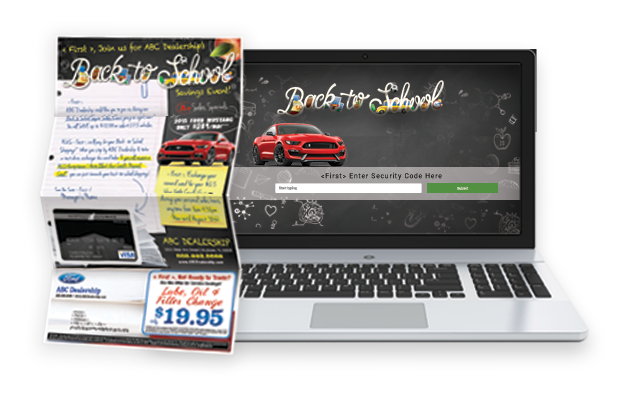 On-demand direct marketing allows you to select from our proven campaigns for a one time revenue boost, anything from setting up a store front with brand-approved creative to campaigns that your marketing and sales team can order from. We'll help you make it personal and connect with your audience
Everything starts here. We take our data very seriously here at AMMS and we only partner with the very best data partners. It's just one way we make take our direct mail advertising services, and our association with your brand, seriously.

Through us, you can leverage Experian's powerful consumer data to learn more about your customers, drive new business, and deliver intelligent interactions across all channels.

Specific to the automotive vertical, Polk collects and analyzes data related to registration and title information, new vehicle transactions from all the major manufacturers, and even vehicle financing data.

From purchase history to demographics and lifestyles, Equifax offers a truly
comprehensive list of data that we can use to send your direct mail advertising
campaign to the right audience

Black Book allows you to set the new standard in your market segment with their equity data mining.